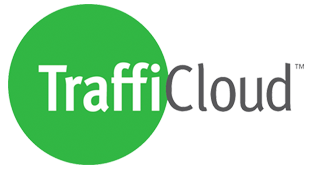 Clearing speeding complaints had been a challenge for the Montgomery County Police Department, which had just making do with cumbersome speed trailers that did no more than display driver speeds. Then the department purchased six web-enabled ATS SpeedAlert 24 radar message signs and ATS 5 Trailers.
Learn why MCPD made the switch to ATS TraffiCloud-ready traffic devices, how they share easy-to-run reports to respond to neighborhood speeding complaints and how portable devices and remote traffic management save the department time and money.
Download the case study now
and find out why SpeedAlert radar speed signs are an important component of the MCPD's strategy to make roads safer.
Learn how
SpeedAlert
radar message displays can be a versatile component of your traffic calming and safety strategy.